The Irish Medication Safety Network (IMSN)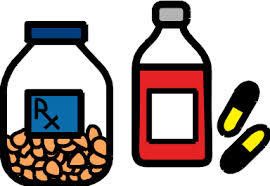 The IMSN was established in 2007, with the principal aim of improving patient safety with regard to the use of medicines. We have over 50 members with representation from most major hospitals in the country in both the private and public sector.
The purpose of this website is to facilitate the sharing and exchange of best-practice guidelines and information relating to safe medication use.